"In a way fighting was just like using magic. You said the words, and they altered the universe. By merely speaking you could create damage and pain, cause tears to fall, drive people away, make yourself feel better, make your life worse."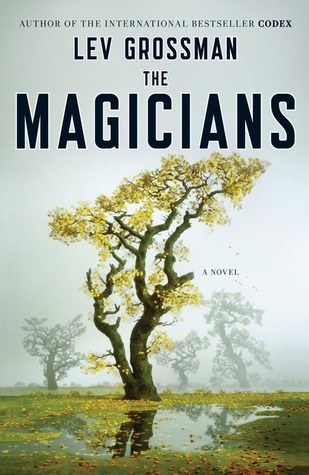 I first heard of this book because it was touted for Adults Who Love Harry Potter. I am an adult. An adult who LOVES Harry Potter. The expectations were sky high for this one.
And all I can really say is…. meh. There were absolutely flashes in the pan. There were paragraphs that were beautifully spun. There was magic the way that I want to see magic. There were strong Narnia references with a fun twist at the end.
And yet it still fell flat to me. I didn't particularly like the main character. Everyone felt fairly shallow to me as characters- not only as the characters didn't have depth in the story, but it also didn't translate to me caring about them.
GoodReads: 3 star. Mostly because I can't bring myself to rate it lower.
Recommend: Nah, not really. I would mention it to Harry Potter lovers, and say I heard others loved it. Just didn't jive for me.